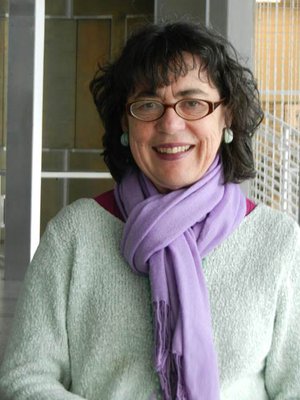 Betsy Newman
South Carolina ETV
Betsy Newman is a documentary and web content producer for South Carolina ETV, the state PBS affiliate. Before moving back to South Carolina, where she was born, she lived in New York City, working as a video artist, documentary producer and media educator. Newman's first documentary was Rebel Hearts: Sarah and Angeline Grimke and the Anti-Slavery Movement. This story of the great abolitionists from South Carolina, which was relatively unknown at the time the documentary was produced, inspired Newman to focus her attention on her native state. Now her body of work centers on the history, environment and social issues of South Carolina, where there is never any lack of fascinating and controversial content. Between the Waters is her latest attempt to make sense of the Palmetto State.

Events
Sunday, March 12th, 2017

The Forum explores three interactive documentary projects for the: Between the Waters, South Carolina ETV's immersive transmedia website showcasing lowcountry culture and history, Walden, a game, a first person simulation of the life of American philosopher Henry David Thoreau during his experiment in self-reliant living, produced by USC Game Innovation Lab, and Immigrant Stories, produced by University of Minnesota's Immigration History Research Center, which helps recent immigrants and refugees create digital stories. These digital portals offer opportunities to share, explore, and discover, empowering the audiences and creating communities.  All three projects were supported by grants from the National Endowment for the Humanities.